Small ways to help your mental health
By Kelly Wilton
As parents of children with disabilities and complex conditions, we understand all too well the toll that extra challenges can take on our emotional and physical health.
Did you know that typically as a carer we statistically have the lowest levels of wellbeing of any Australian group? This leads to poor physical and mental health, creating a downward spiral in our day-to-day coping ability. In fact, 2 out of 3 young carers have mental health conditions also.
We need to look at small, simple practices we can incorporate into our daily routine that will help ease the pressure we're under. Our family situations have a layer of complexity that must be considered when we look at ways to ease our mental load, our emotional guilt-list and our physical to-do list.
Look at the suggestions below as simple stepping stones. Even if you only practice one a day, it is one more than the day previously. We are the families that celebrate inchstones with our very own children, so let's be gentle with ourselves in that very same way.
1. PRESSURE
The daily pressure we put on ourselves has got to stop. We are not meant to be doing everything ourselves. We routinely wear the hats of a parent, carer, therapist, specialist, teacher – what more do we add to this list?
2. ASK FOR HELP
Please ask for help! IReach out to those trusted people in your care circle and see what they are offering. Our children are in their care circle, but remember you are also in that care circle – and people do want to help. Maybe it's one family member or close friend that can come to the house and help out during this time. There will be some circumstances that will be very tricky to navigate but with the right person, and good communication, this could potentially benefit your whole family.
Remember by giving people an opportunity to help you, you are helping them too!
3. BREATHING TECHNIQUES AND MUSIC
We've all heard of breathing techniques, yet most of us are too busy to even contemplate our breathing. Here is a really easy exercise you can try.
• Breathe in for 4 counts and hold momentarily;
• Breathe out for 6 counts.
Do this for a couple of minutes, if that's all you have time for, and just try and do it throughout the day if you feel the overwhelm creeping in. This concentrated breathing technique helps the body's ability to heal itself and for your nervous system to reset.
Then there's the restorative power of music. Make a playlist of music that settles your mood and take a few minutes each day to reset to your favourite tracks.
4. STOP SIGNS ON THE DOOR – BOUNDARIES
Colette Dekker from CoordiKids suggests the following: Everyone, kids and parents, needs some "me time" but we all know too well that just closing your bedroom (or the bathroom) door, does not keep them out. Most people react better on visual cues. By using a STOP and GO sign this gives our kid control over their space (think bedroom) but also teaches them to respect boundaries for others also.
5. YOGA/STRETCH
Who doesn't have a sore back?! Sore backs are directly correlated to issues with mental health. Here are some simple stretches for a sore back: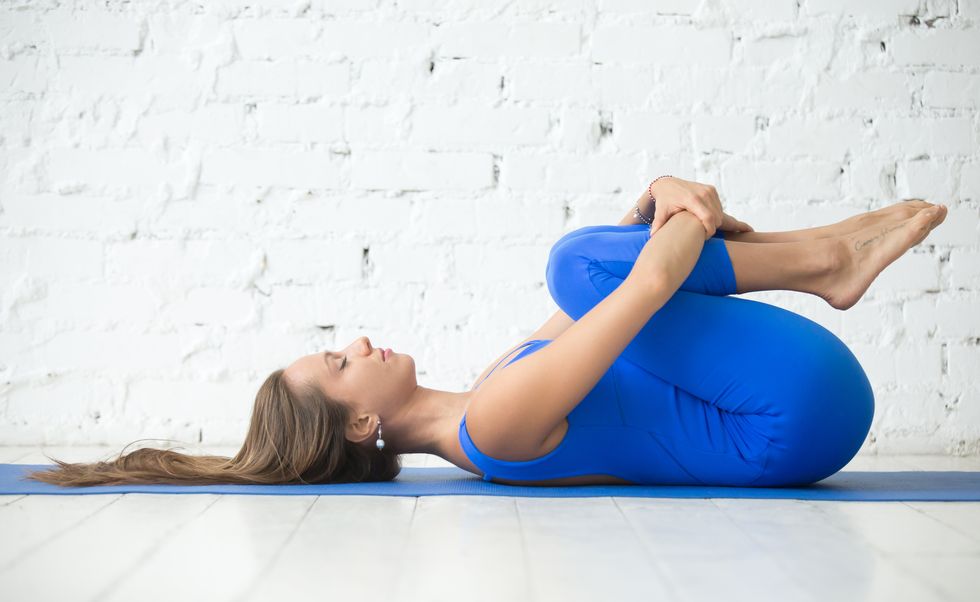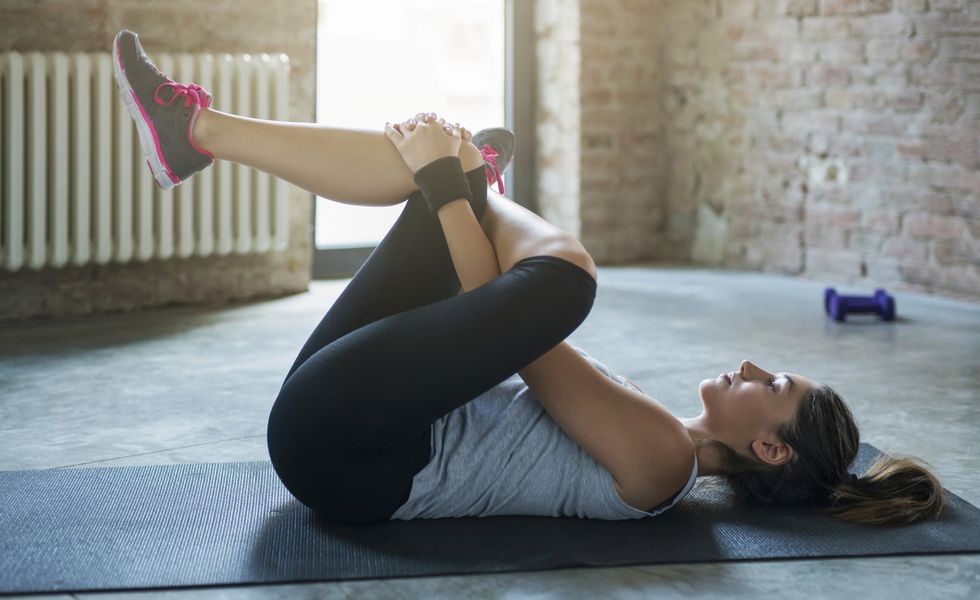 6. GET OUTSIDE
Sun, rain or snow! Get outside whenever you can – have your morning coffee outside, eat breakfast outside, have your lunch outside, whatever it is you are doing, see if you can get outside even just for a portion of it. The fresh air, will change up your environment. We appreciate that this won't work for everyone, especially in colder climates and with compromised health conditions. If you are in a position to have just one of your coffees/teas outside during the day – then see how that small change makes a big impact for that particular time. Having the ability to go outside in the fresh air, will help ground you.
---